Large solar power stations
leasing:3405 8808
What is a large surface power station

Large scale ground power stations are usually built in desert, grassland and other areas, using the full Internet access.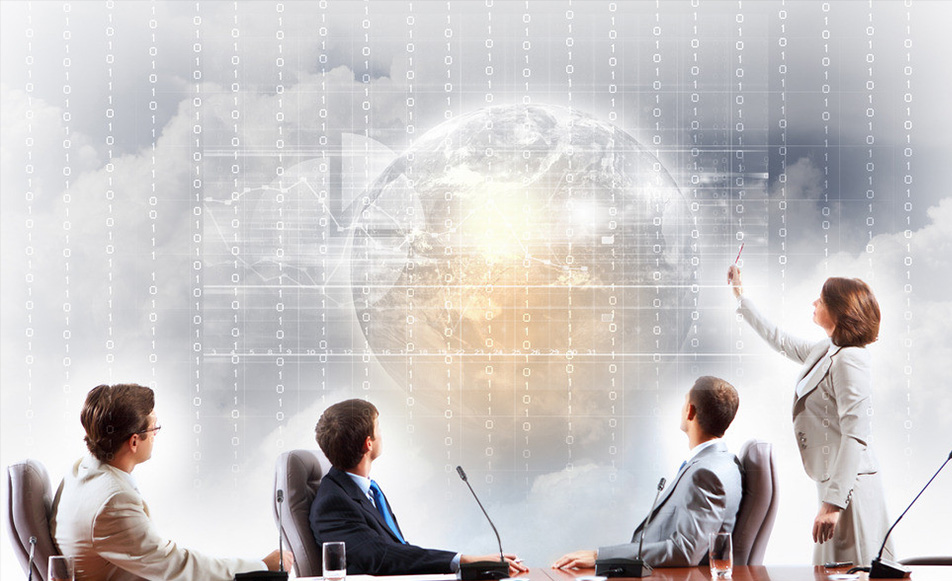 Comprehensive service
We can provide customers with one-stop system integration solutions for development, financing, design, construction and operation.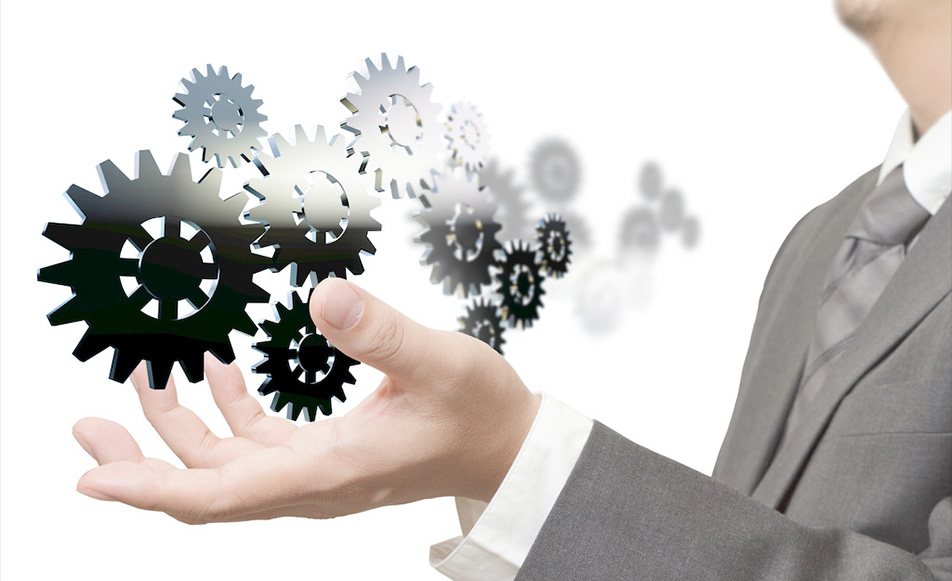 Quality assurance
We have an eu certification.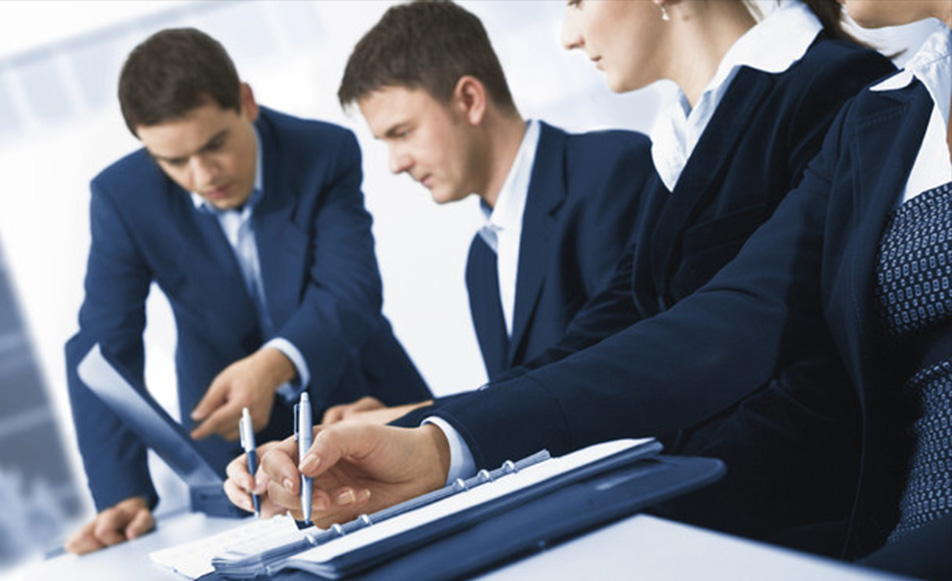 After-sale protection
We provide 15-25 years of system after-sales service.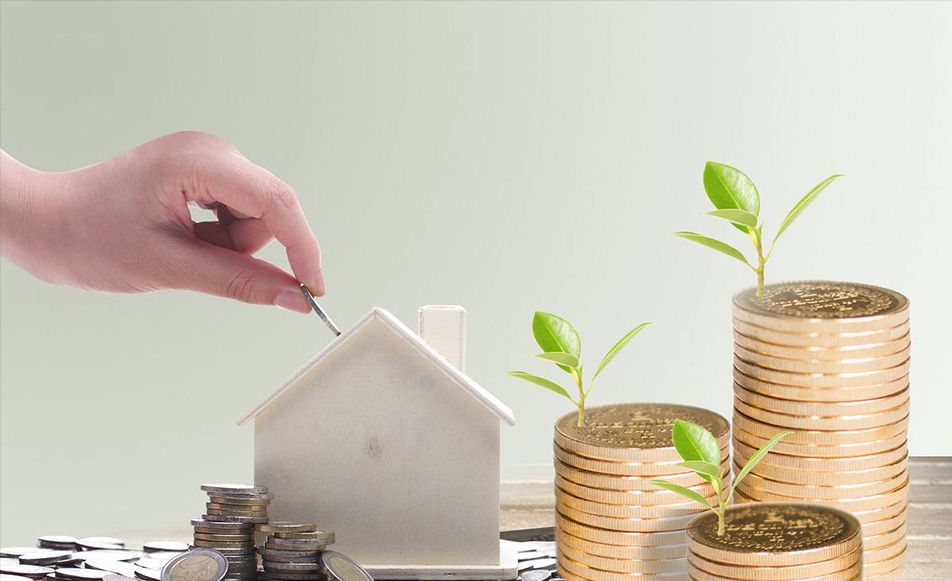 added services
We work with a number of financial institutions to provide installment and financing services for large projects.