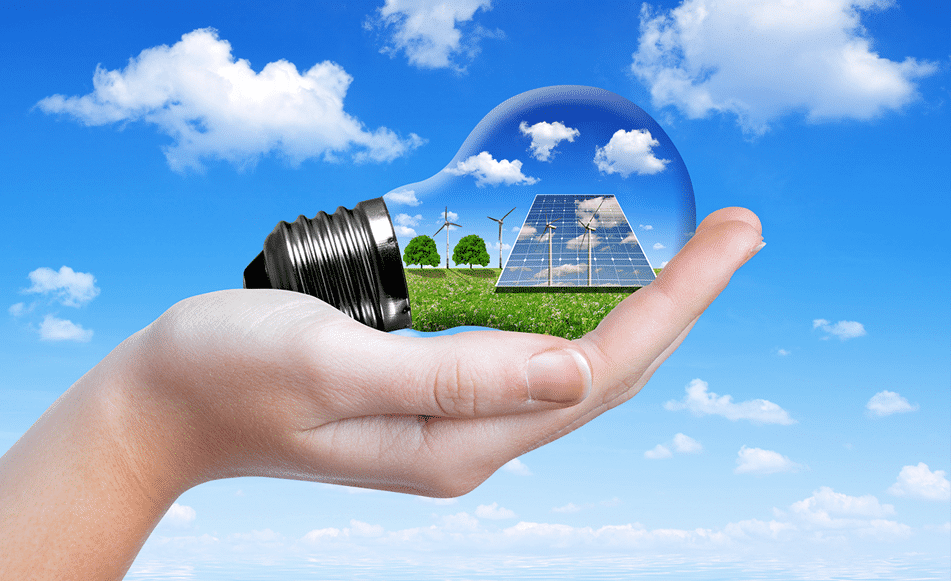 Solar Endlessly
Solar energy is a clean and efficient renewable energy.For every hour the sun shines on earth, it generates enough energy to meet the world's energy needs throughout the year.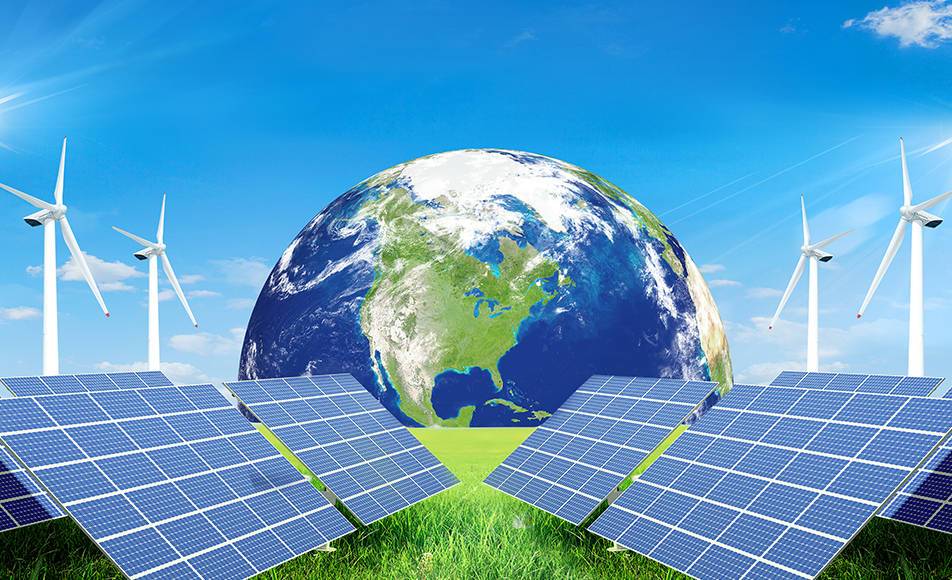 Low carbon Appreciate nature
Serious pollution and global warming have caused great damage to the ecology and environment.Solar energy is an inexhaustible source of clean energy, which is the greatest gift from god.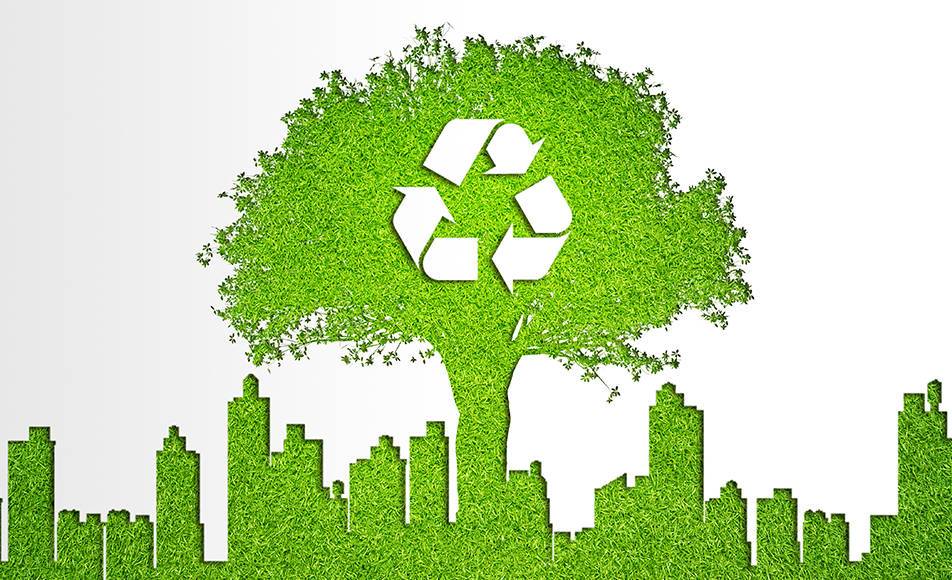 Government support
In April 2018, the government announced "feed-in tariff" plan, folk production of solar power can be used for 3 to 5 yuan per watt price sold to local power between two companies, buy back - to 2018-2033, and investors can all back to the 8 to 10 years.
learn more

arrows