We pay attention to the career development and growth opportunities of every employee, and sincerely hope that more passionate, creative and courageous partners who are willing to work hard for their dreams can join us!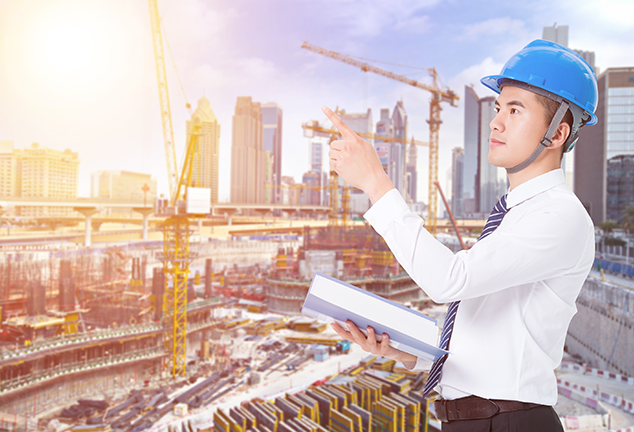 Engineering class
It is better to create than to follow in silence.Use technology to make life more sunny!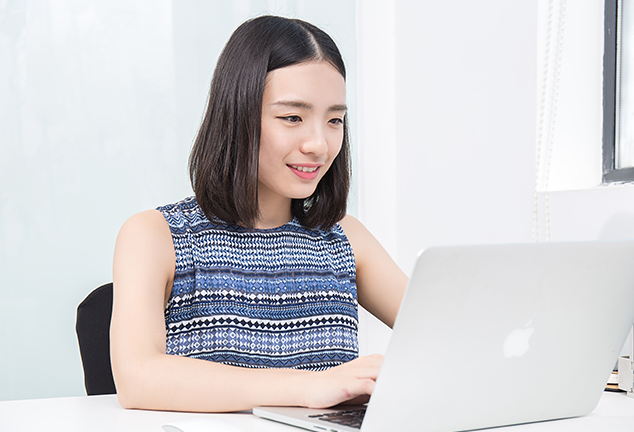 Procuct class
Insight into the essential needs of global users and change the world, starting with changing products!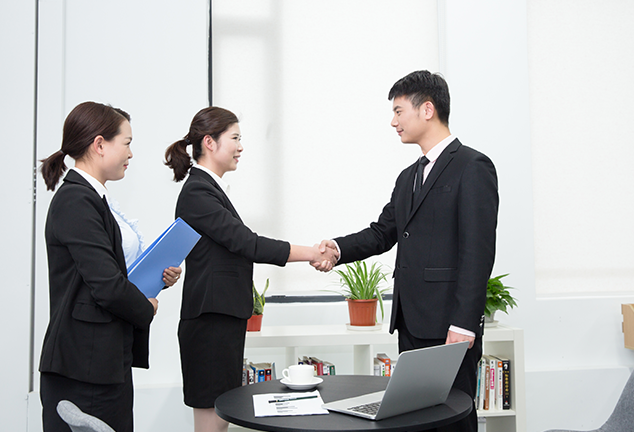 Functional class
"resist foreign aggresion"He first"stabilizing the country",Personnel, legal affairs, finance, risk control, supply chain, mastermind strategy wins thousands of miles away.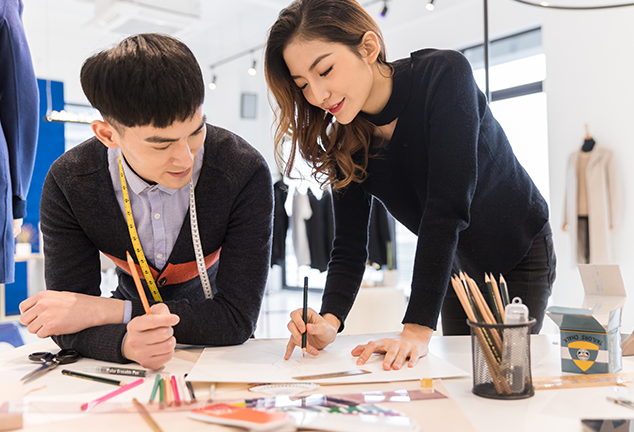 Design class
Be creative, creative, not piecemeal, good at finding beauty and showing yourself.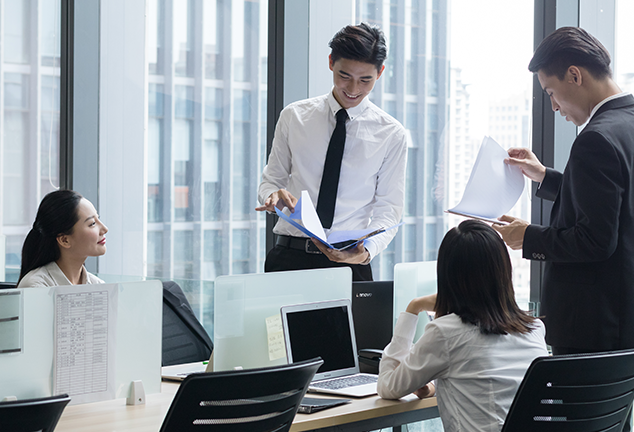 The marketing class
Bring creative, interesting, professional, sincere, long-term maintenance and cooperation to global users.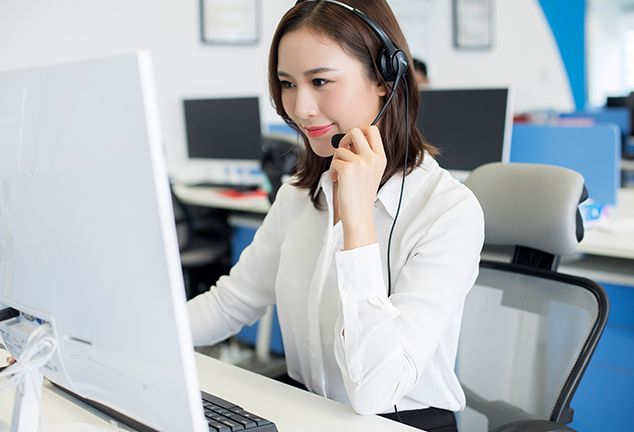 Serve Class
With professionalism and patience, build service websites that link users around the world.